Create Support tickets and Feedback
Step 1: Define the commissionable products by clicking on the field 'Can be Commissioned' in the Product variants.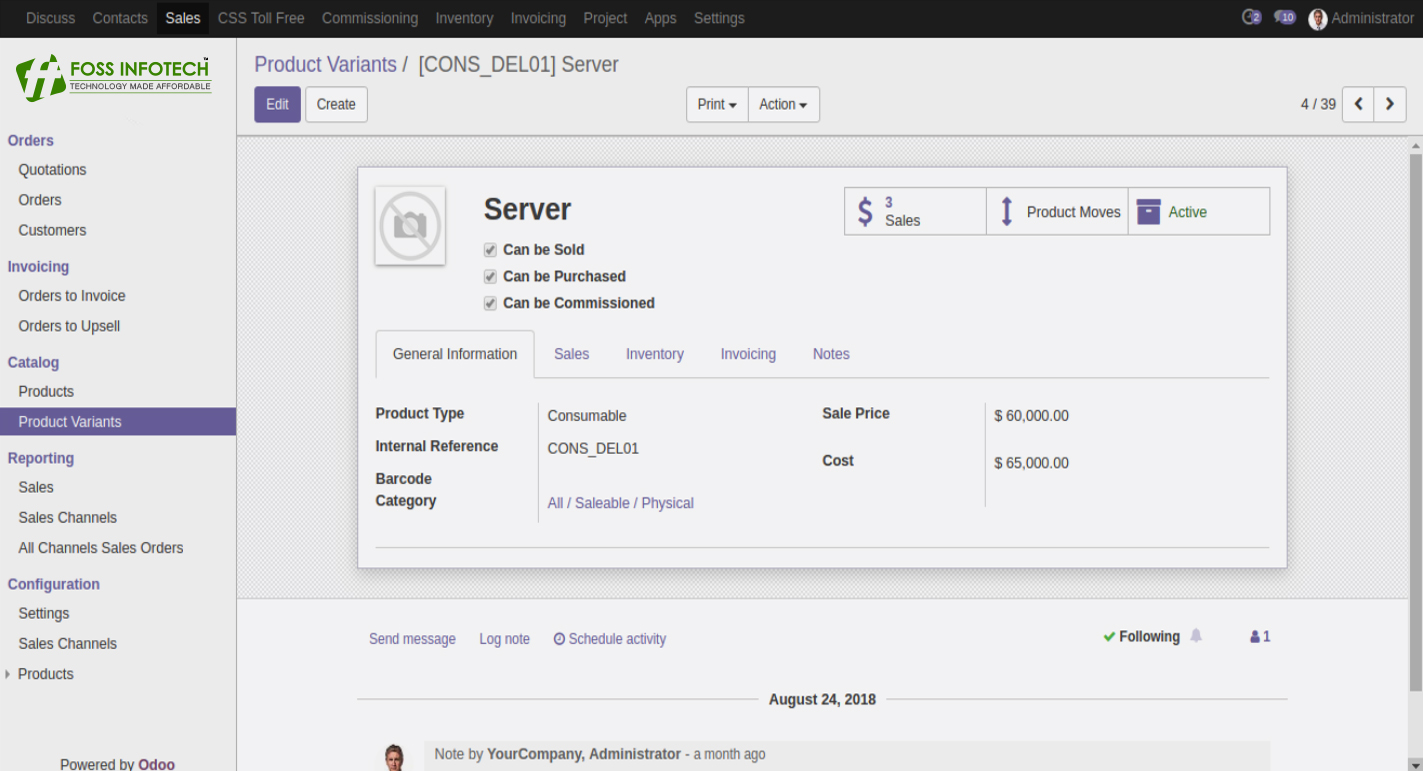 Step 2: Map your stages with the field 'Related Status'.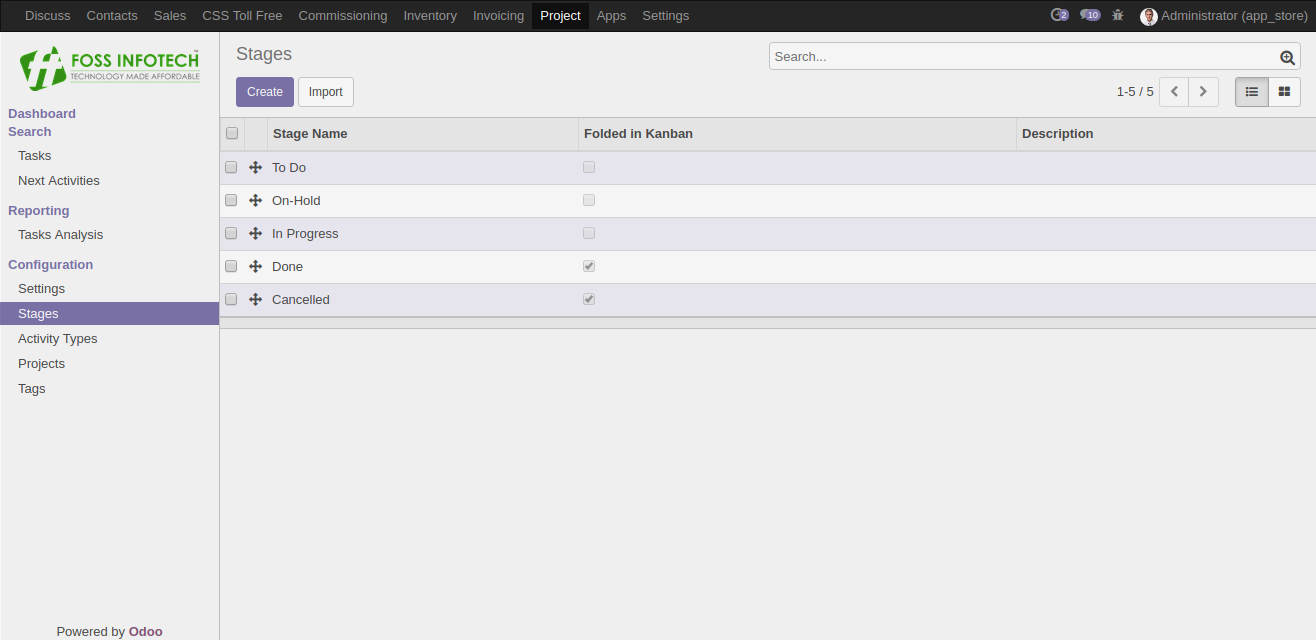 Step 3: Once the Delivery Order has been validated, Commissioning will be created for each done quantity.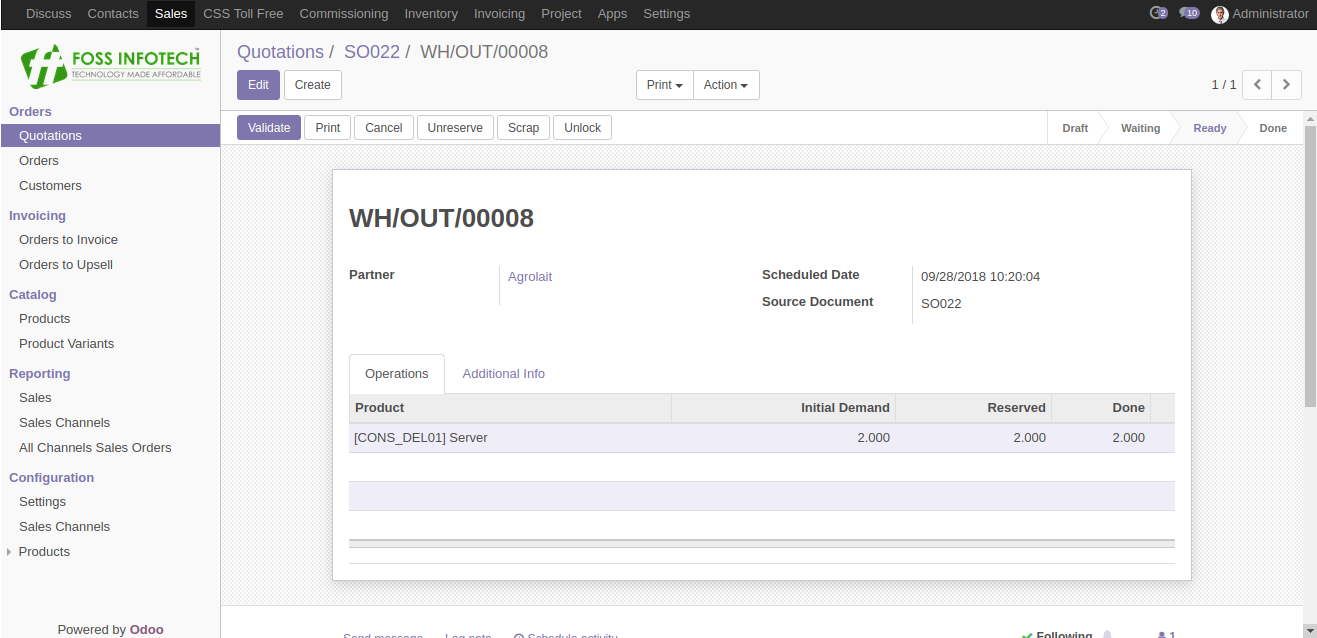 Step 4: Two commissions have been generated for two done quantities.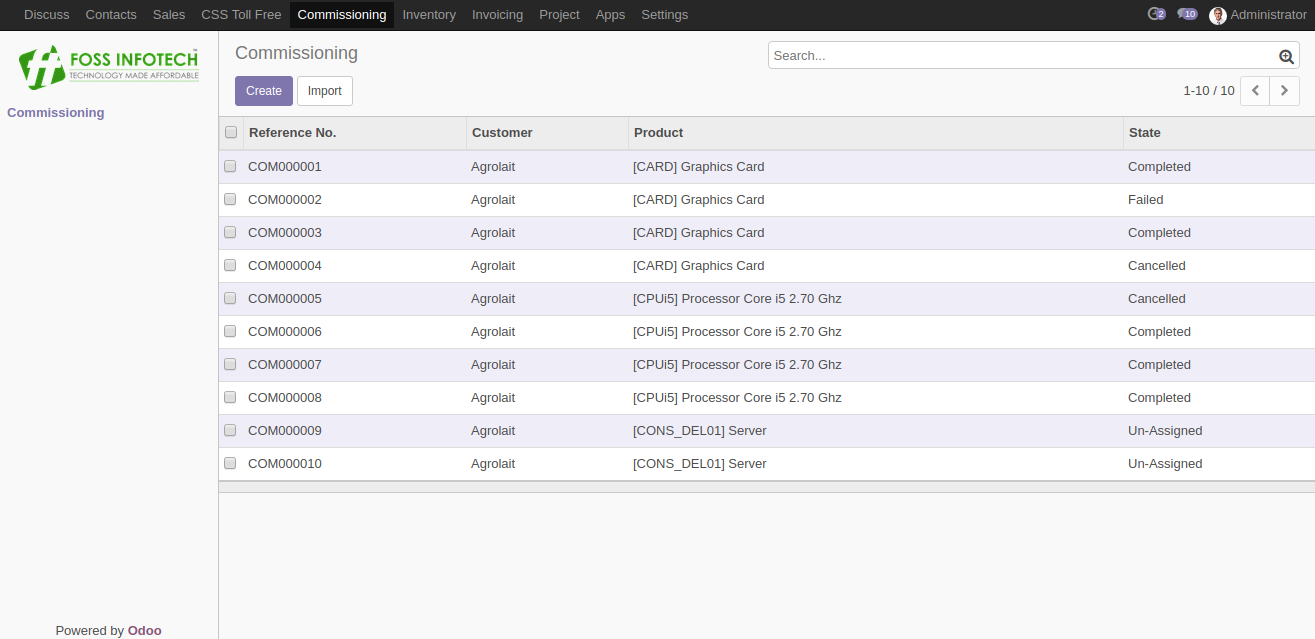 Step 5: Before the Confirmation of the commissioning, Assign a service engineer.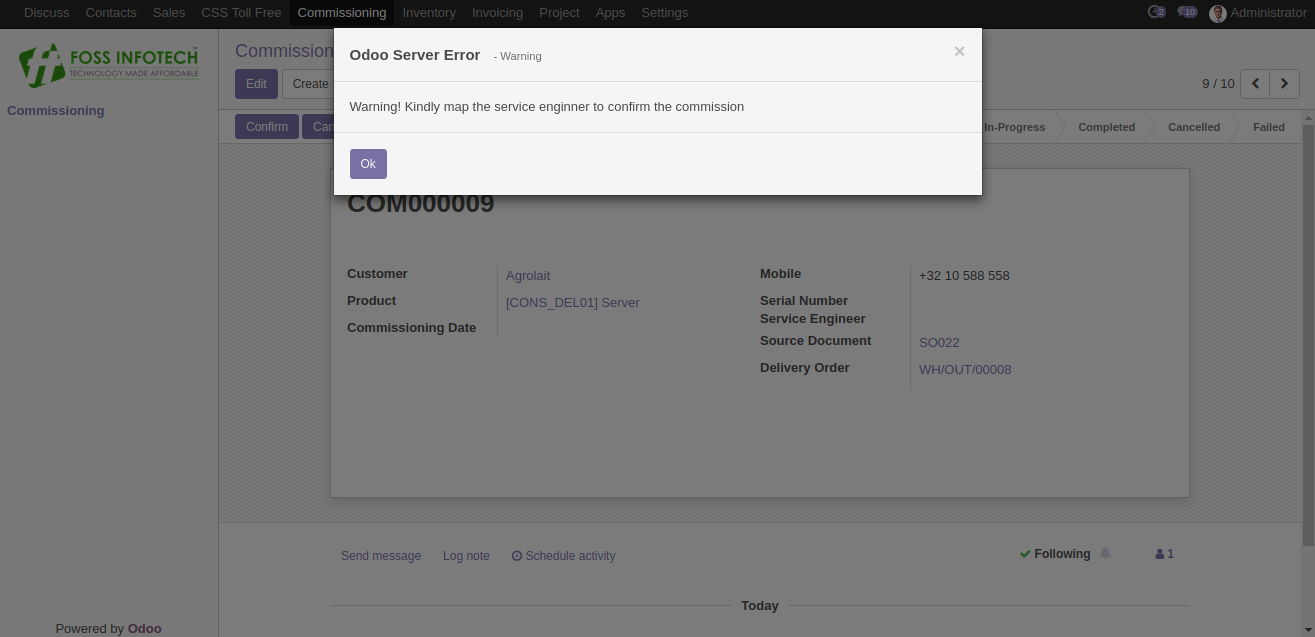 Step 6: On confirmation of the commissioning, A task (or) visit will be created. By clicking on the 'Visits' Button.
You can easily track the visit and you may also create multiple visits for a commissioning.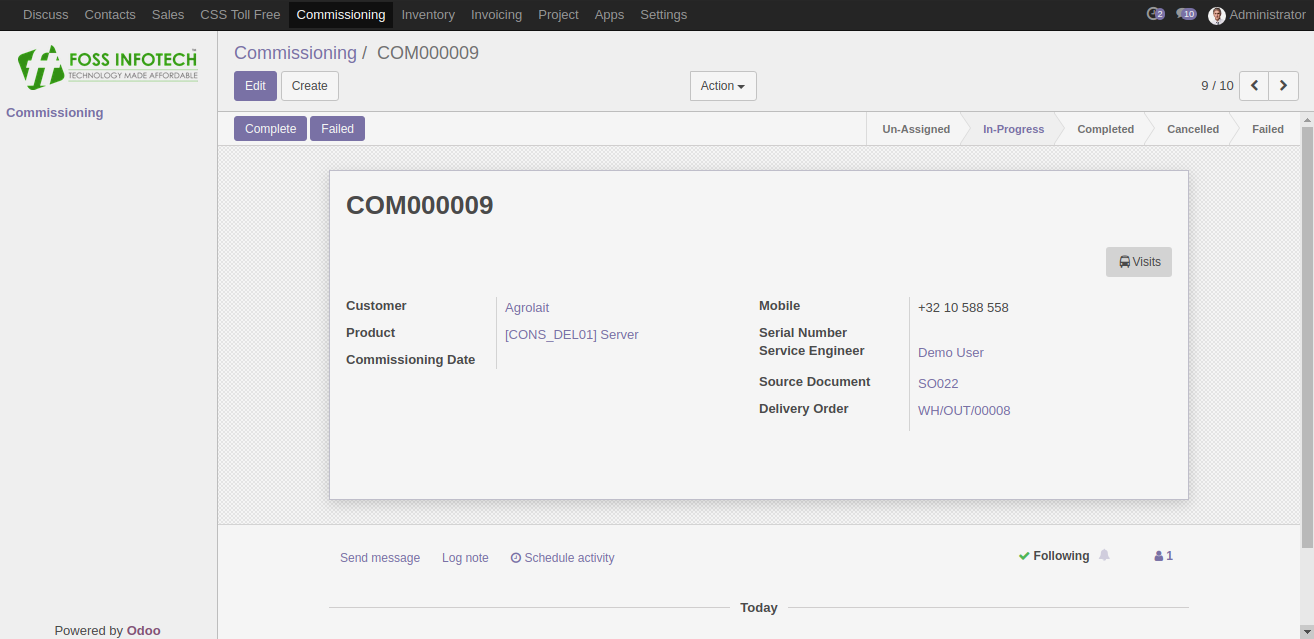 Step 7: A Generated Visit.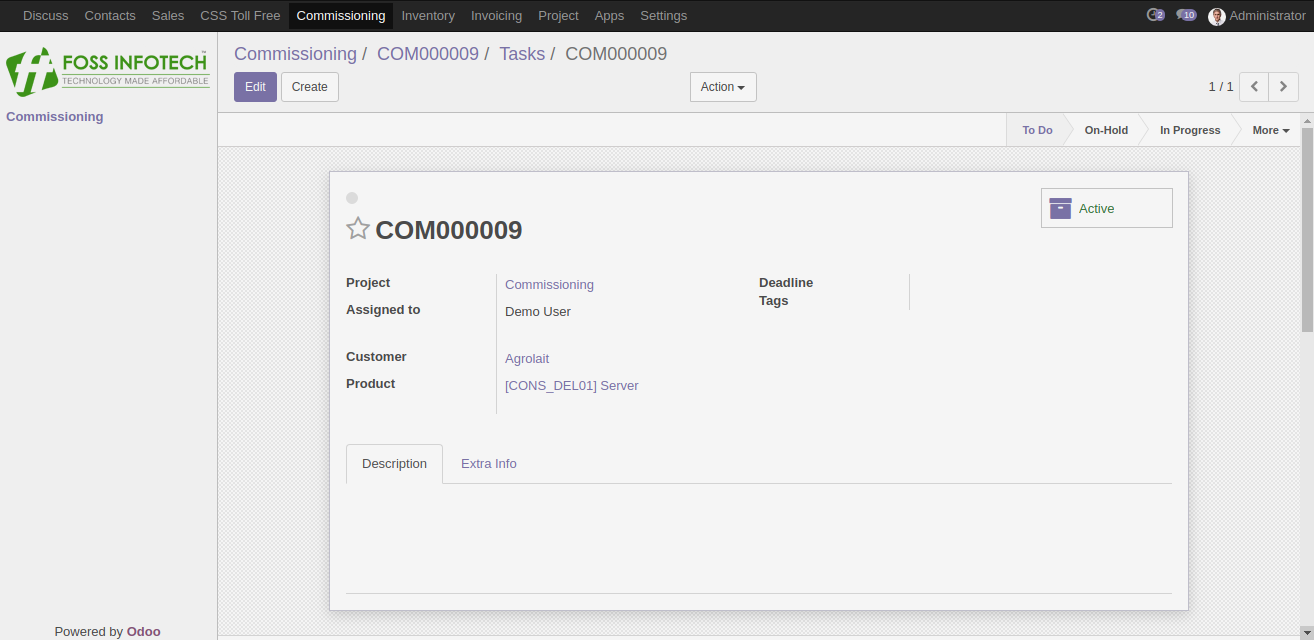 Step 8: On Completion of the Commissioning, A mail notification will be sent to the service engineer.
You cannnot create visits for a completed commissioning.