Escalation Mail on status of the task
Step 1: Map your stages with the field 'Related Status'.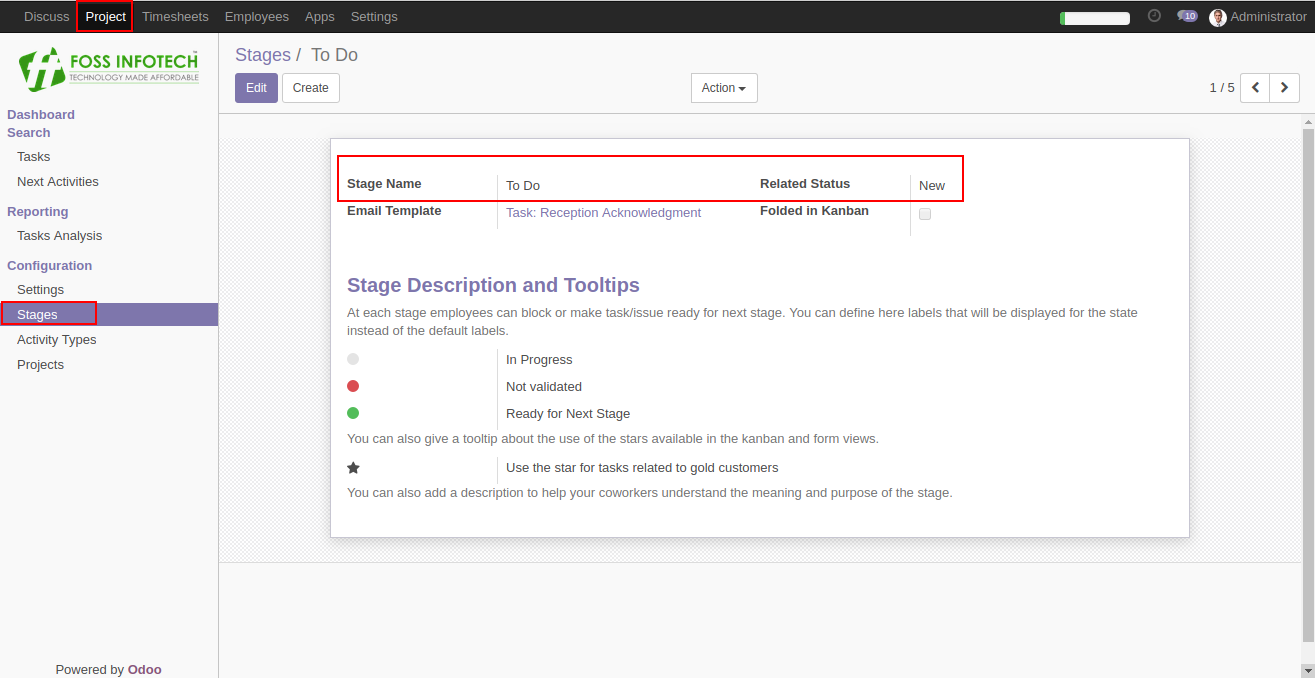 Step 2: Assign Project managers to the project.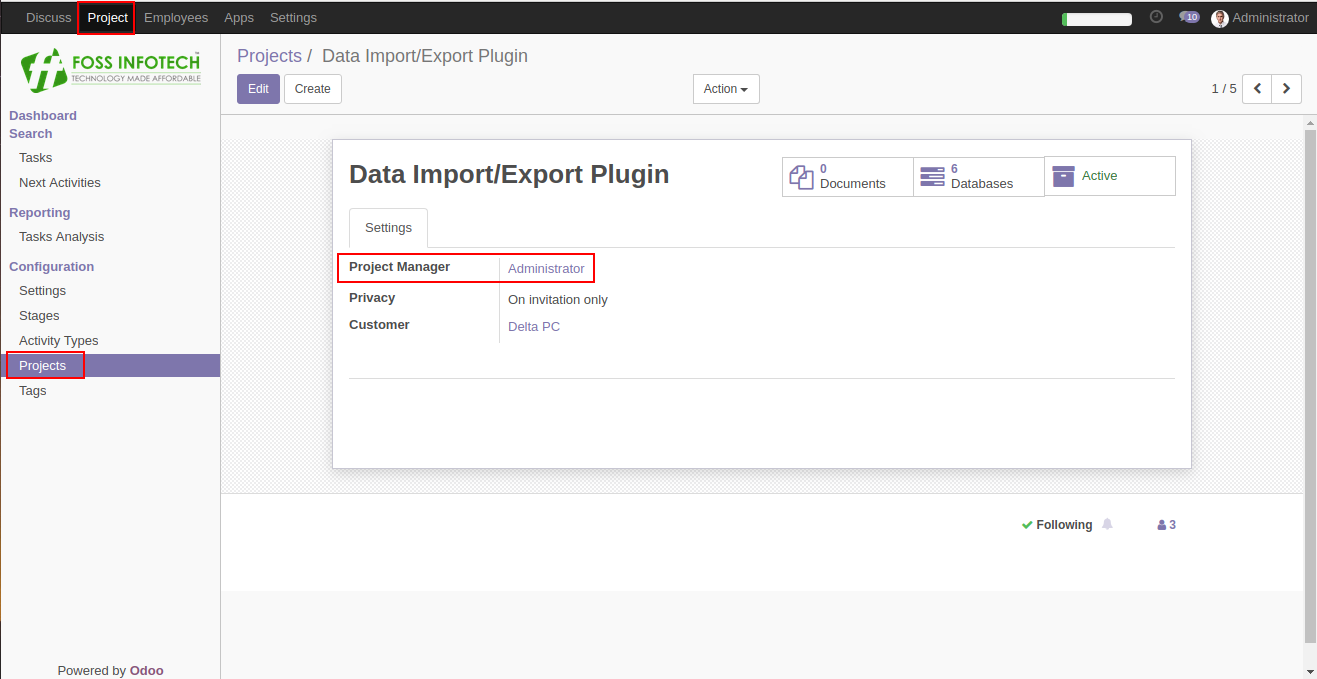 Step 3: When the task has reached it's deadline, The respective project managers will receive Email notifications on regular basis for every delayed task until the task moves into the done state.