Payslip Mass Mailing
Step 1: Payslip Mass Mailing module for Odoo 11. you can send selected and Confirmed payslips to respective employee by email.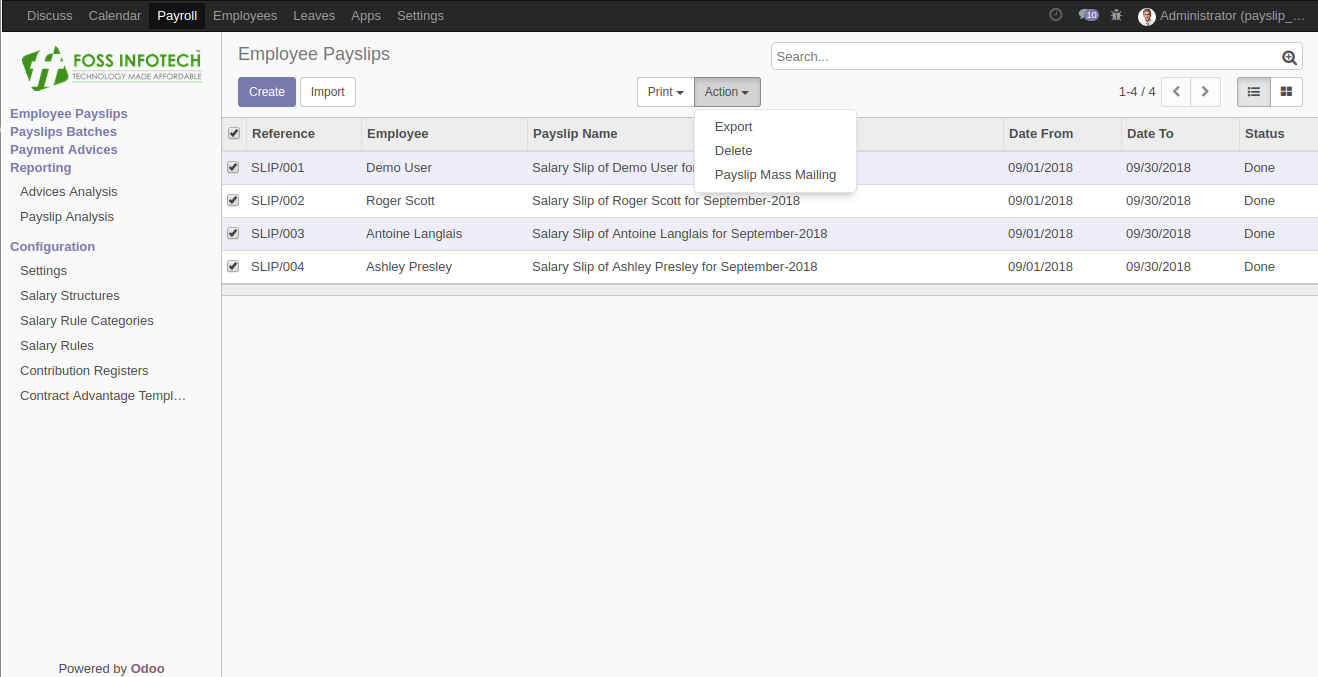 Step 2: Click on the 'Send Mail' button, to send the payslip to respective Employee by email.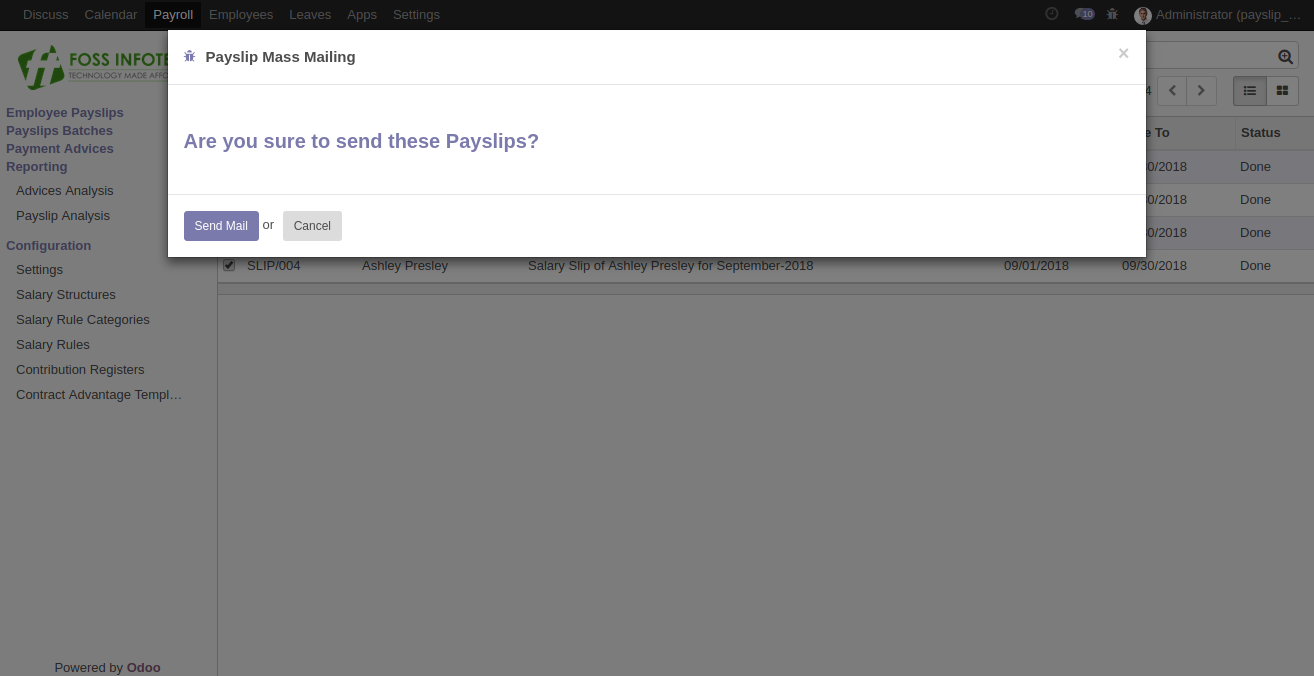 Step 3: Recipients email is as follows.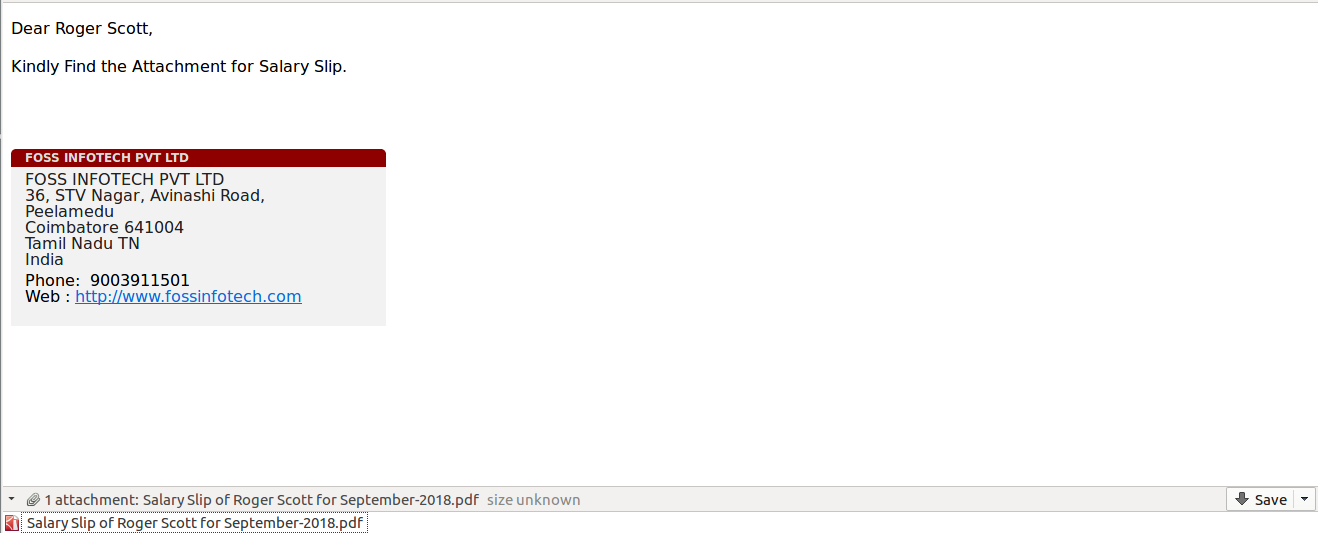 Step 4: Find the attached Payslip.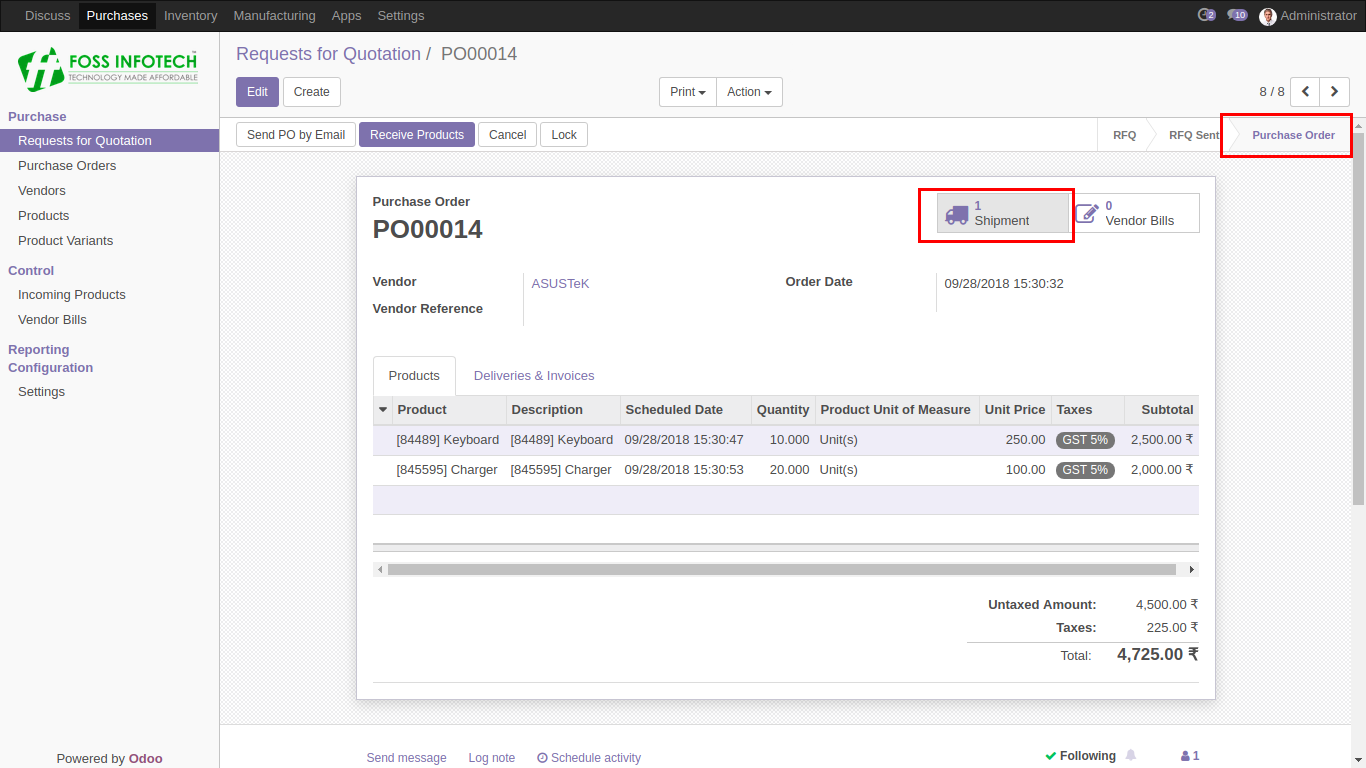 Step 5: Receipt form with additional quality check options added.(Pass, Fail Quantity, Fail Reason and Quality Check Button)